Are you looking for inspiration while you plan your pole barn project or do you like following along with projects?
We now have multiple way to keep up to date with our crews and latest info!
You can check out our Facebook page here: Click here for Facebook page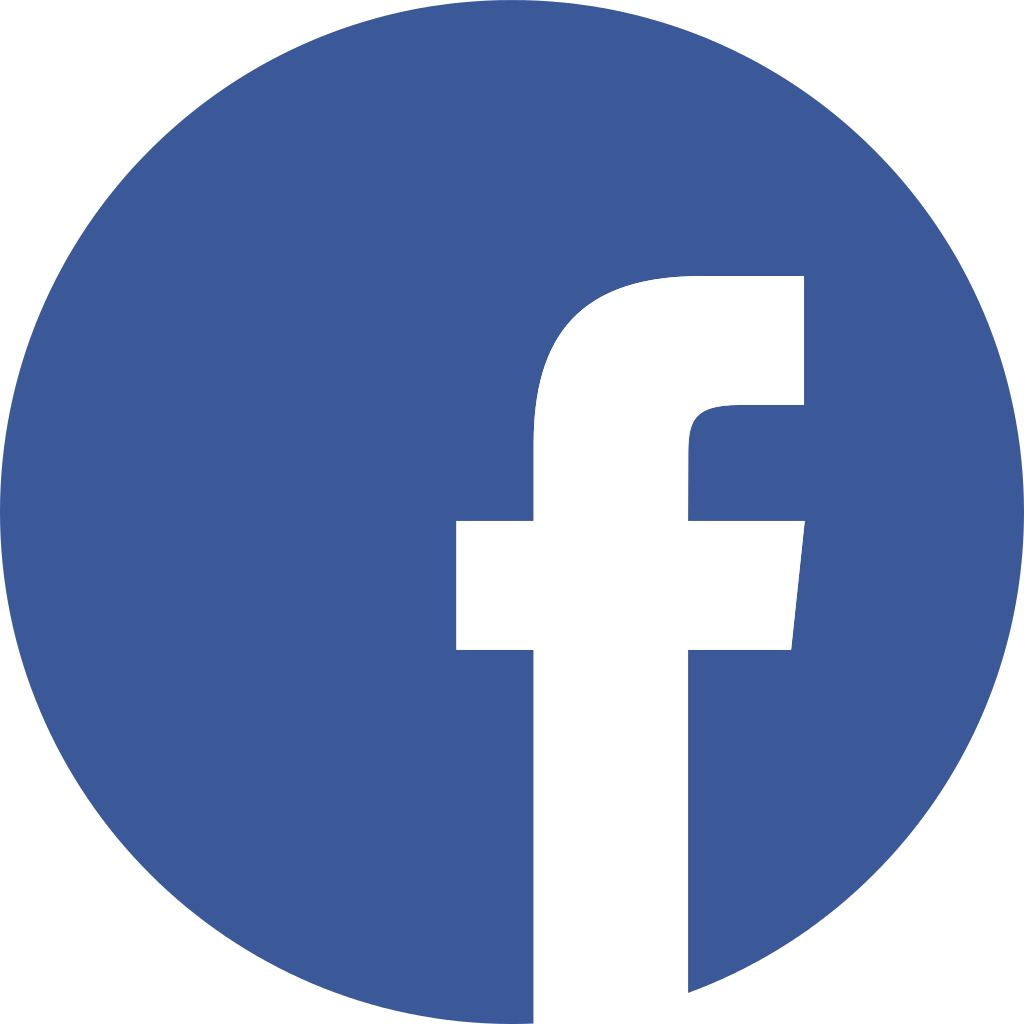 For more updates, check in on our Instagram page run by our building designer and salesman Jack: Click here for Instagram page (Username: milmarbuildings)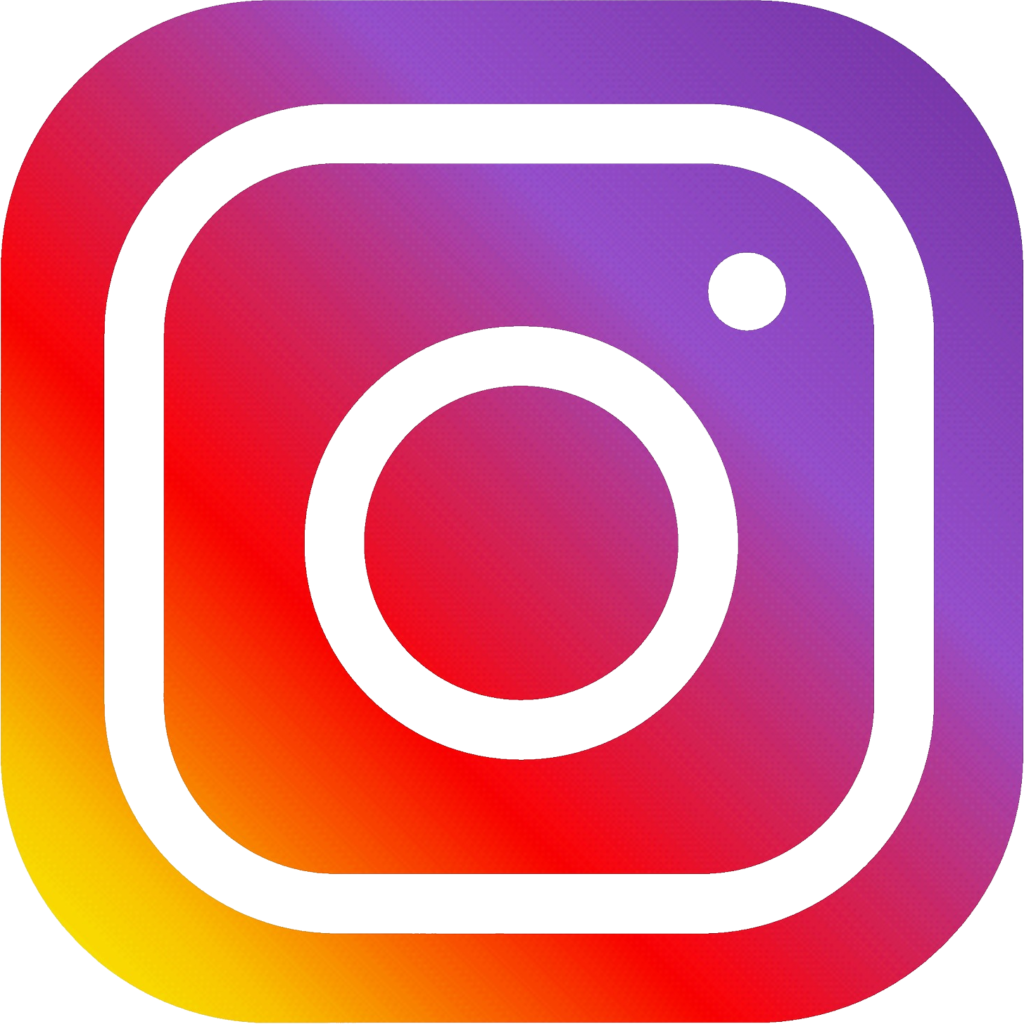 If you prefer Twitter: Click here for Milmar's Twitter feed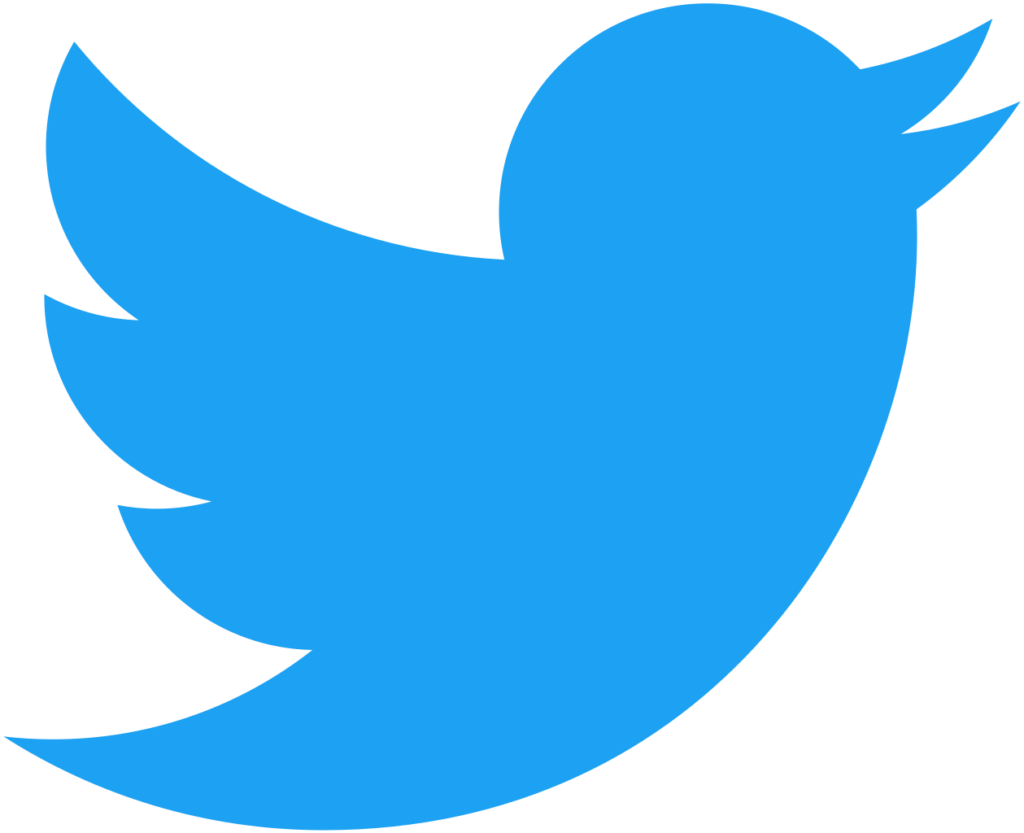 And finally, if you like to see awesome videos of buildings we have completed, go check out our YouTube page for some inspiration!: Click here for YouTube page

Thank you for all your wonderful support and if you have built a project with us in the past and love your barn, make sure to leave us some 5 star review love on our Google listing and/or our Facebook page if you haven't already! A few minutes of your time would mean the world to us!